We are invested in and bring management expertise to Abellon, an integrated clean energy company set up with a vision to provide sustainable solutions for power, heat, and transport.
Inspired by the Gandhian philosophy of sustainability, Abellon emphasises on protecting the environment, empowering local communities, building an energy independent nation, and contributing to the UN Sustainable Development Goals.
Abellon is an industry pioneer and leader in waste to energy in India, processing urban and agricultural waste to generate clean energy, thus helping to address the concerns of rising waste burden, environmental pollution and over dependence on fossil fuel-based energy.
The company has >100MW of current and upcoming waste to energy projects in the country. The initiative also supports Producers, Importers & Brand Owners to fulfil their Government Mandated Extended Producer Responsibility (EPR) Obligation for sustainable management of plastic waste.
Abellon's biomass pellets and pellet-based equipment arm offers an eco-friendly and cost-effective alternative to fossil fuels such as diesel, LPG and PNG, in heat generation and commercial cooking, helping companies improve profitability while being environmentally responsible and working towards the nation's goal of being self-sustaining, i.e., Aatma Nirbhar.
Other areas of focus include compressed biogas, an organic transportation fuel alternative that is a sustainable replacement to conventional fuels and organic fertilisers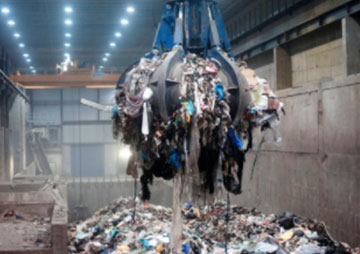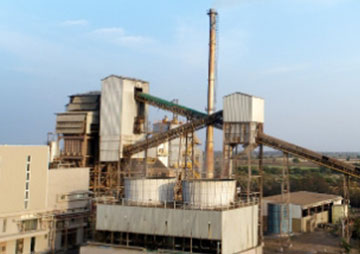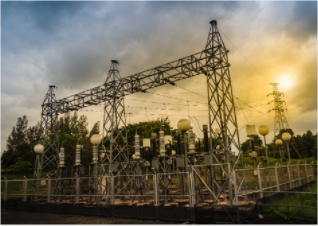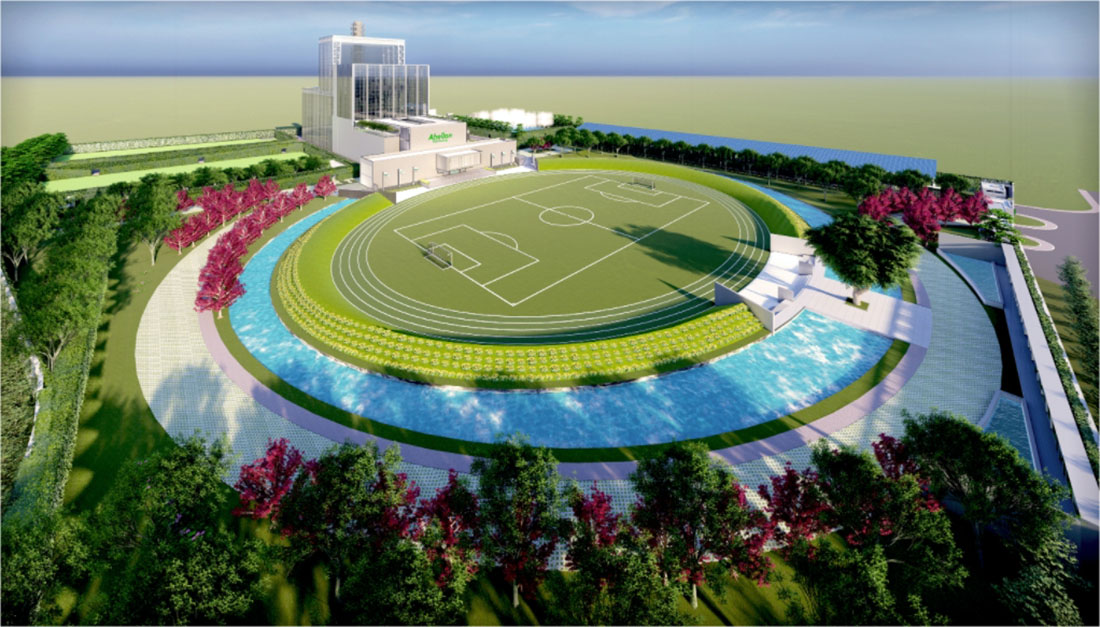 Claris Capital is an initiative by Krishna Handa, and was set up in 2015, to build upon her interest in innovation and sustainable impact.
Claris Capital looks for innovative ideas that can create a fast scaling profitable business on the basis of solving widely prevalent problems in an efficient manner. We work closely with passionate founders and companies that have a strong technology backbone, in areas of HealthTech, Consumer, FinTech and Logistics. Our strengths are team-building, identifying opportunities, management expertise and mentoring.
We typically engage with start-ups in Pre Series A & Series A rounds. We understand the unique challenges of early stage companies and what they need to take the next big leap of evolution, supplementing their vision with our experience.